For When User Acquisition is hard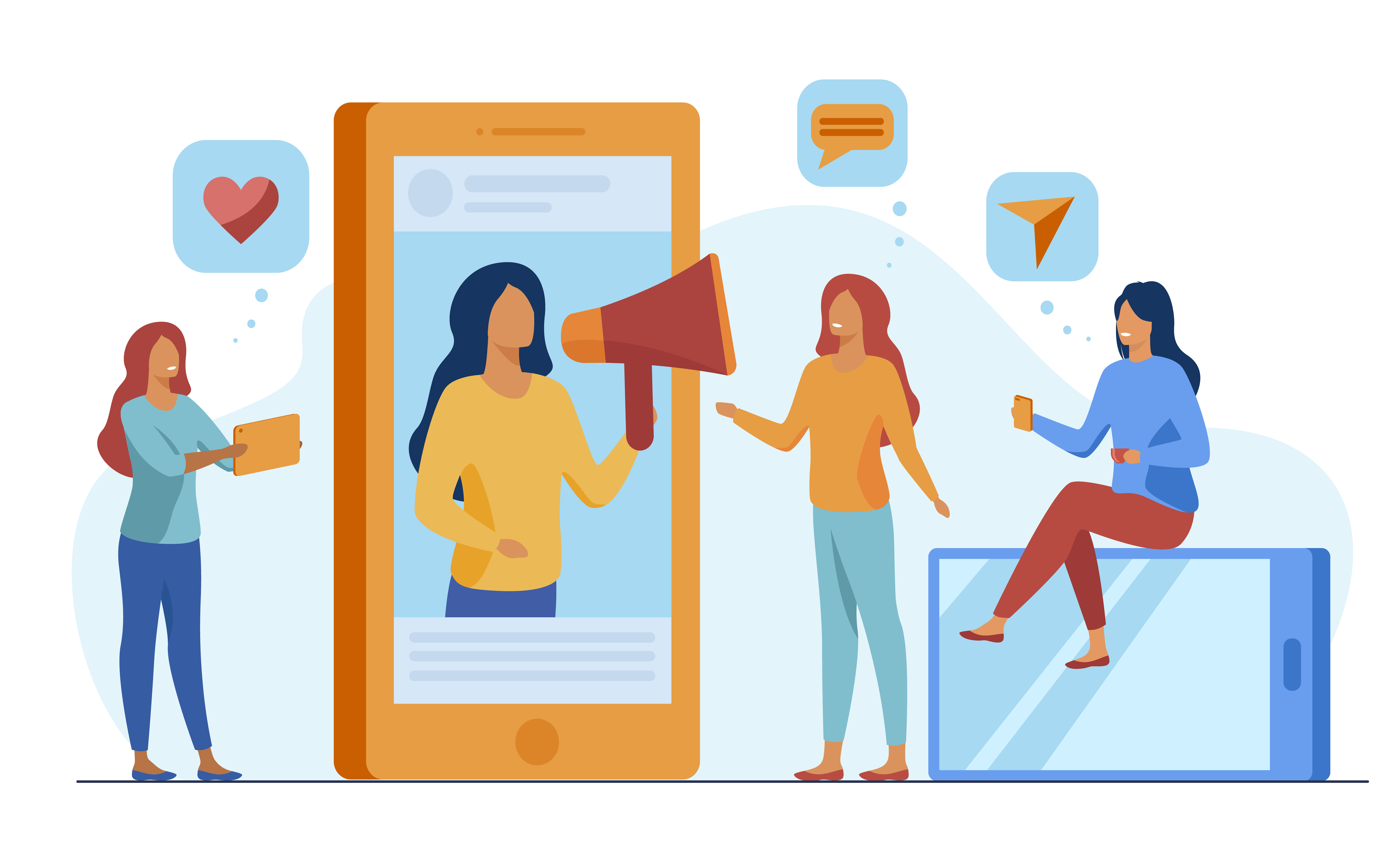 One common tactic in acquiring new users for your app is to add ways for your users to naturally share your content.
Just like a car dealer will throw a "Honda of New York" sticker and license plate border on your car, an app will grow by leveraging free marketing from assets created in the app.
A good example is a photo that puts the App name in the bottom right corner.
This is called a User Acquisition Loop which means an outcome generated from your app helps to generate more of the same outcome.
My friend came to me with a big problem: His app, Twig, is a couples app meant to be a private space between two people. They intend for the content to be private.
So how can he create User Acquisition loops in an app where users don't want to share their content?
Here are a few ideas that several top apps leverage:
1. Provide fascinating, sharable content within the app
Fabulous is used to improve people's habits like drinking water more often.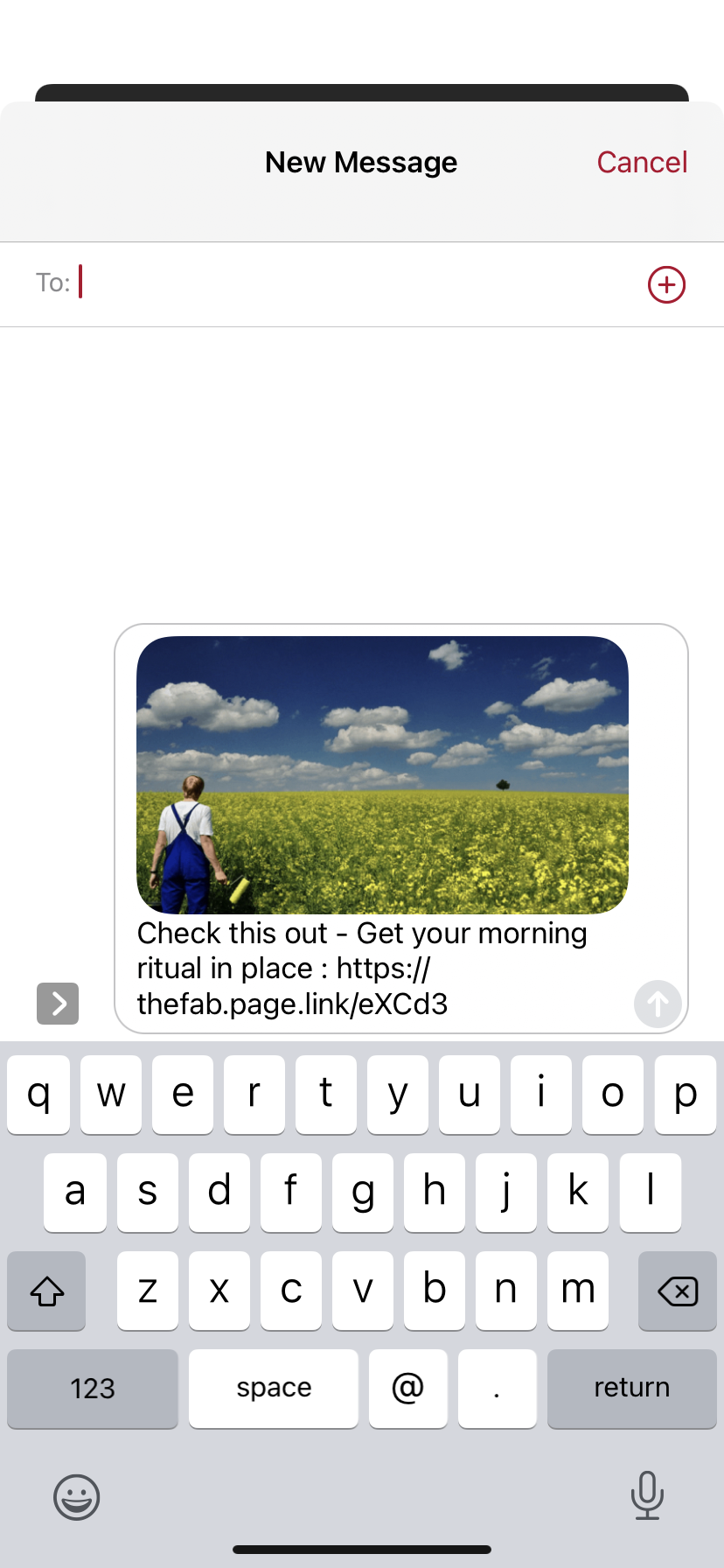 Part of their process is sharing content that shows why and how their app works to improve habits.
This content is interesting and easily sharable.
For Twig's case, there's plenty of studies and data on how couples can better connect.
Twig helps improve the connection of couples and if data can be easily shared via text or social media, other people might see he's using the app and try it.
2. Provide bite-sized quotes & fun information
Taking some of the content and making it a very digestible Instagram story can be a great way to bring attention to your app.
Reflectly uses quotes – it's an app to journal and some quotes will inspire users to do so and encourage others as well.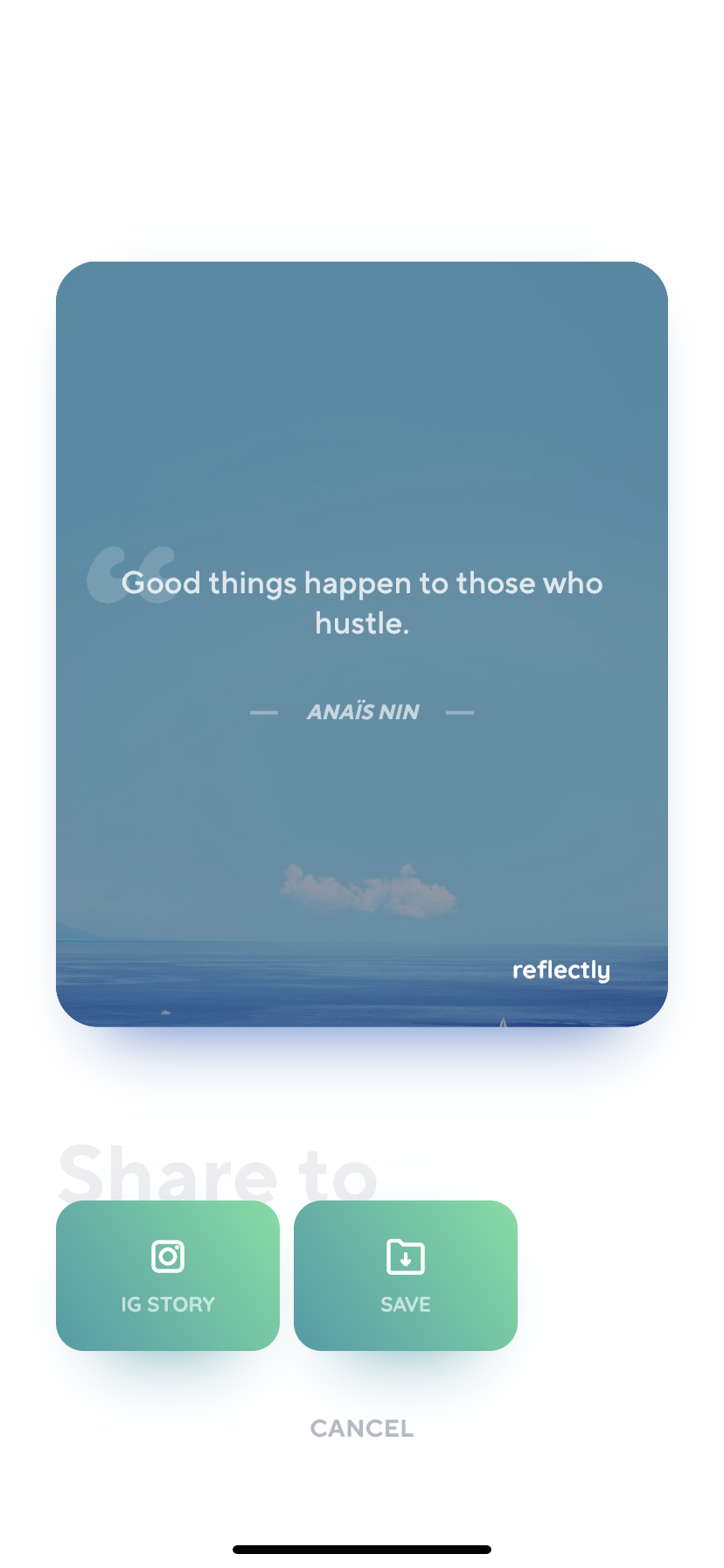 Twig could leverage these famous or informative quotes to make it easy for couples to share to their friends on Instagram.
3. Allow the user to share and view goals and progress
Fabulous also uses explicit goals to define the activities and allows the user to share those goals with friends.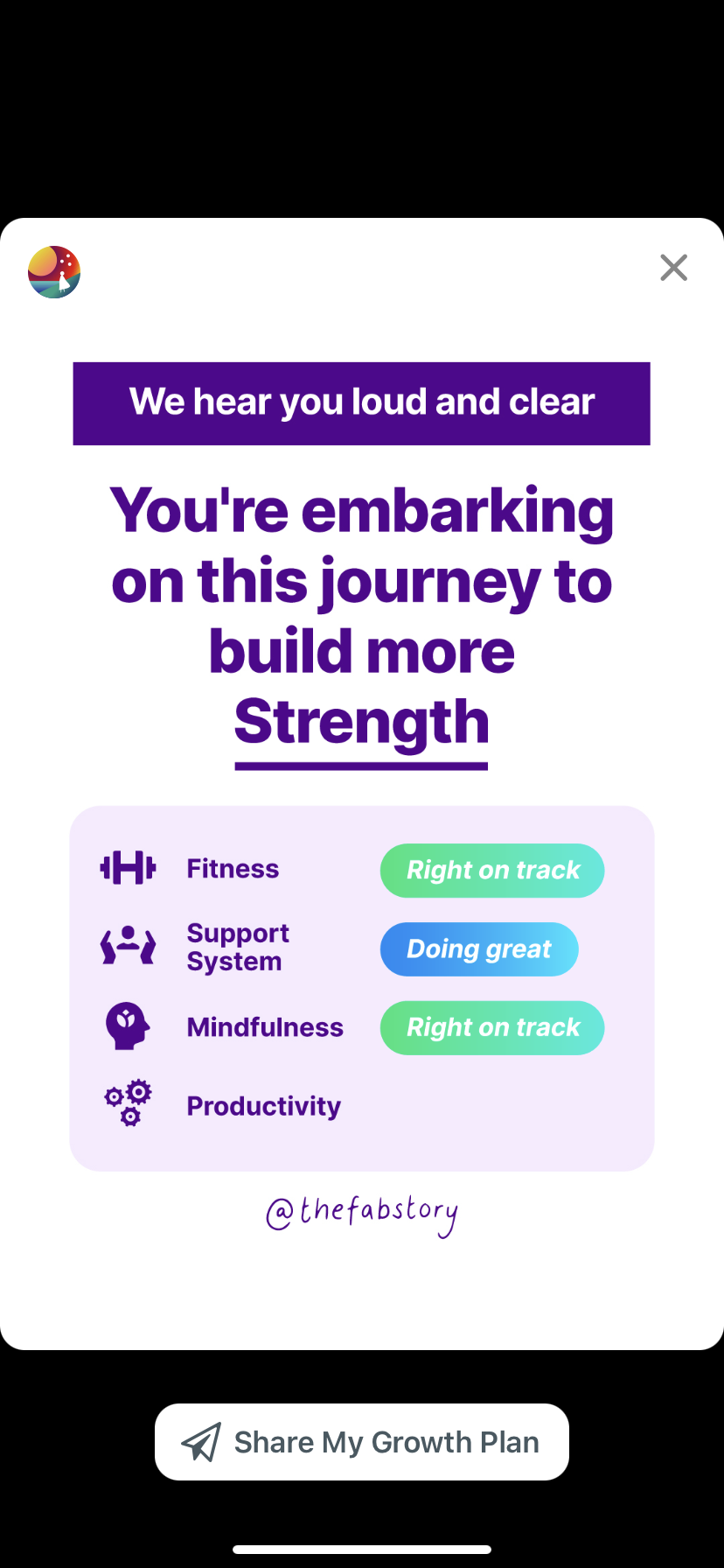 Sharing progress is something you'll see in apps like MyFitnessPal to show how far you've come.
It would be weird for couples to share the messages and content they share, but if sending 1 message a day to each other when apart helps them stay connected, allowing users to share their goals (potentially connected to research supporting those goals) is another great way to improve the apps User Acquisitions.
All three of these are somewhat related – your app is a platform to assert yourself as a content leader. If you can make your users feel smarter or better, they'll want to tell others.
---
Like this article? Learn the latest strategies and tactics for growing apps: